This post is by Bernie Carr, apartmentprepper.com
Welcome to another Monday Musings, where we share interesting links as well as updates on the blog and preps.
I hope you are having a nice Labor Day!  It's hard to believe it's already September.  I always feel time flies by even faster after the summer.  Before you know it, fall weather is here, then Halloween, Thanksgiving…   Then winter…  Christmas is right around the corner!
First the blog updates…
I'm getting to a busy time in my day job, so my blogging time is even more limited these days.  I'll still be posting on a regular basis, I just may not be able to respond to all comments as I like to do.  Please be assured I read ALL comments.
Books I'm reading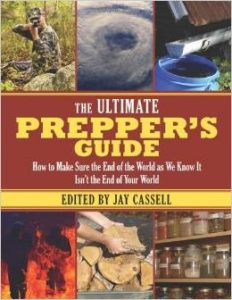 The Ultimate Prepper's Guide: How to Make Sure the End of the World as We Know It Isn't the End of Your World by Jay Cassell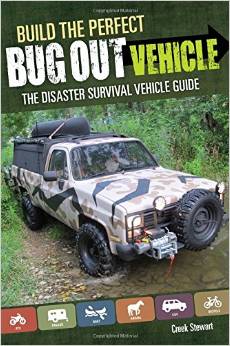 Build the Perfect Bug Out Vehicle: The Disaster Survival Vehicle Guide  by Creek Stewart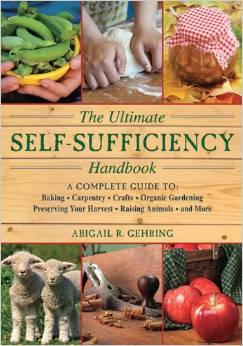 The Ultimate Self-Sufficiency Handbook  by Abigail R. Gehring

Who won The Potty Box?   Nicole won the drawing for The Potty Box.  In response to the question What is your biggest concern about hygiene in a disaster?  she said:
My biggest concern would be the buildup of said waste. Improper disposal can make to ground water, a human can only survive for three days without water in optimal conditions.
Now for the links…
Top 5 wilderness survival skills you need for urban survival
Butter Prices Reach All-Time High Amid Smaller Stockpiles
'Just-In-Time' Food Supply Disaster Is Looming
You DON'T know what will happen after SHTF so stop acting like you do
A Post-Summer Budget Plan for Building a Healthy Christmas Fund
Make Your Own Pill Bottle Survival Kit
Take care and have a great week everyone!
© Apartment Prepper 2014
Check out these deals!
 Emergency Essentials if having a Labor Day Sale!