Quick post today, just wanted to let you know The Prepper's Guide to Food Storage (e-book) by Gaye Levy is free this week October 17 through Sunday, October 21.
This is a good e-book to have – reviewed it back when it was released.
Whether you are planning to start your emergency food supply or have one already, this book will help you avoid making mistakes and wasting money.  Get your free copy and don't miss out!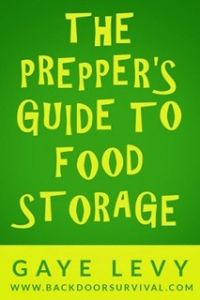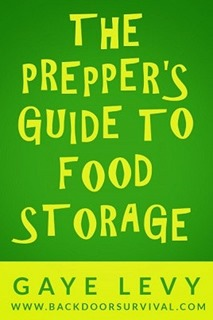 © Apartment Prepper 2018