This post is by Bernie Carr, apartmentprepper.com
Prepping in small spaces is a topic we've discussed, but we have not discussed space issues in a bug out vehicle.
Many city dwellers are trying to save on gas, and are downsizing to a smaller vehicle.  Several relatives have switched to small economy cars or hybrids after getting tired of high gas prices.  If you live in a city, there is always a chance you may need to get out, hopefully you will be able to drive out while you can.
Now is a good time to evaluate your bug out vehicle, before any emergency happens.  Here are some considerations:
Number of people riding with you.
Trunk/storage space
Gas mileage
Ability to drive in flooding and rough terrain
Height of the car
Condition of the car
How much supplies you want to take with you?  You'll need to be choosy about what will go into your bug out vehicle.  I realize many preppers favor "bugging in" instead of driving out.  I can understand it is much easier to shelter in place.  But everyone needs a "Plan B" in case you have to flee an immediate danger in the city.  You will need essentials such as water, food, shelter (tents etc), your bug out bags.  If you have pets you will also need space for them and their supplies.  You may also need a gas can or two, depending on the situation.
Here are a few ideas to get you started:
Clean out your car thoroughly.  I know people who carry a lot of clutter in their trunk such as sports equipment, bags of clothes they need to donate or take to the cleaners, even trash.  I'm not judging anyone, but if you happen to have junk in your car, get rid of it.
Maintain your car.  Are you overdue for an oil change or tune-up?   Do your brakes need replacing?  Are your tires balding?  If yes, get new tires. If you want to be able to get off-road, opt for aggressive mud tires. I have been guilty of all of the above at some point in my life when I kept putting off repairs due to budget constraints.  Do your best to get your car serviced.  You don't want your car to break down when you are trying to get your family to safety.
If your car lacks space for emergency supplies, now is the time to look into ways to increase storage space: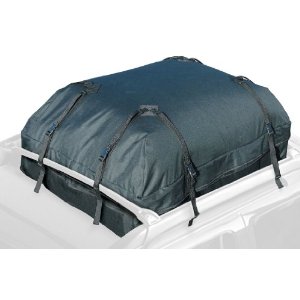 Rooftop cargo box or rooftop cargo bag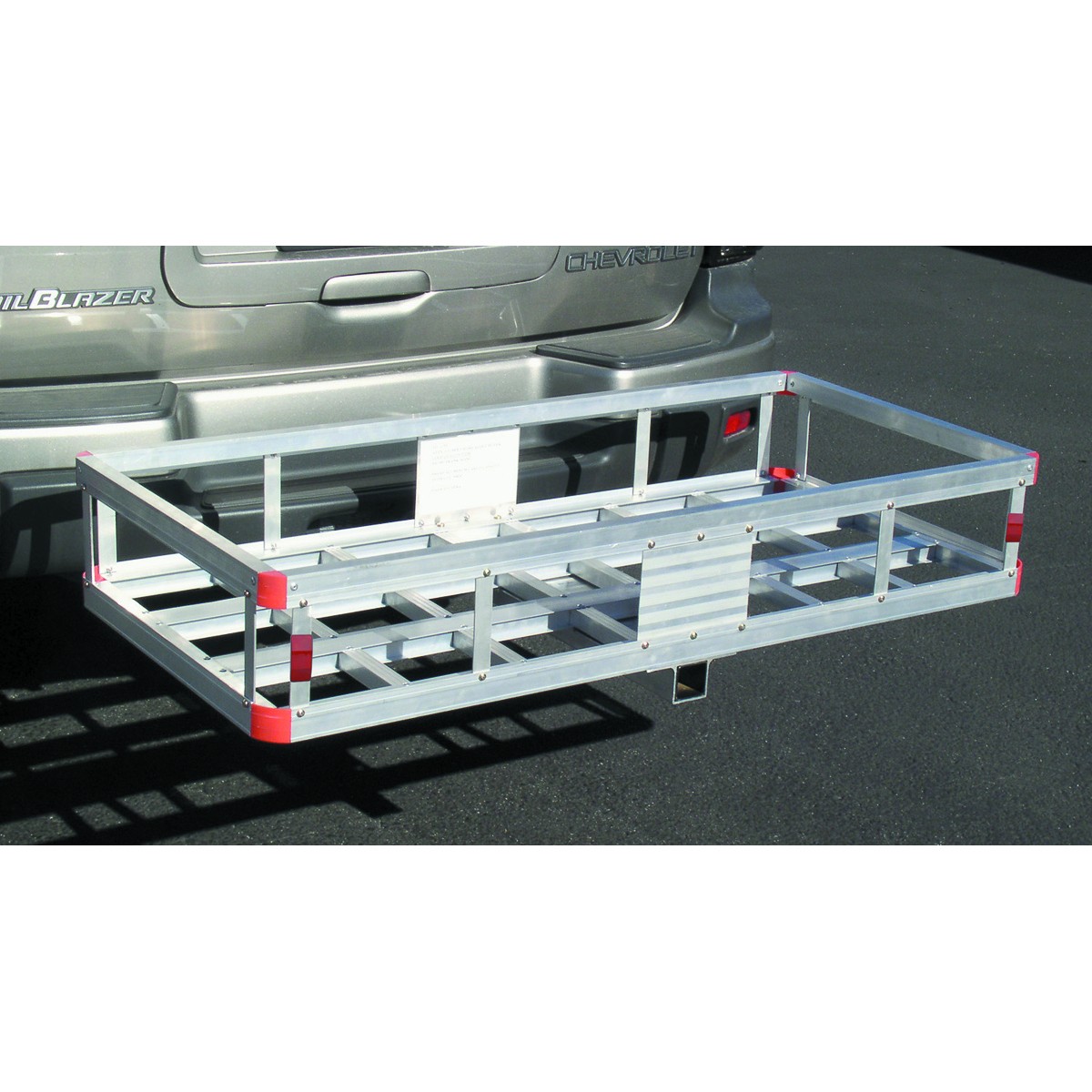 Cargo carrier
Before you buy, check the specifications carefully to make sure the space extender you are buying will fit your car.
Low budget idea:  If you have a built in roof rack, mount items on the rack with rope and a black or brown tarp,  but you will will need to practice doing this to make sure everything is secure.  Not very attractive, but if you are trying to leave in a hurry then you may not care about appearances, just try to avoid attracting attention.
You could also find these items used.  As people change cars, they will not be needing the old rack for the old car.
I'm not an expert on cars, and you may find other solutions work better for you.  Space in your car may someday be as critical as the space in your home.  The good news is, these space extenders are useful to have even if no emergency ever happens.
© Apartment Prepper 2016