I had an opportunity to test the BYB Portable LED Light.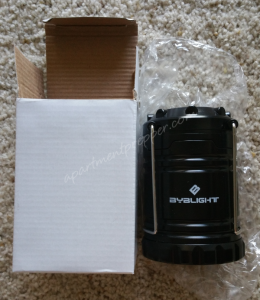 It came in wrapped in plastic in a plain white box.  It is a mini lantern that has handles that you can hang.  There were no instructions on the box, just a thank you for purchasing.  However, the lantern looks really easy to operate, so no instructions are really needed.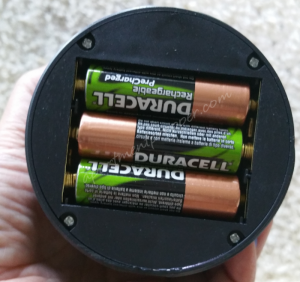 The bottom part of the lantern unscrews and inside is the battery compartment.  It did not come with batteries.  It uses three AA batteries, which I keep around for emergencies.  I placed the batteries and resealed it.
There is no one/off button or switch.  To activate, you just slide and pull the light out.  You can adjust the brightness by how far you pull it out.  If you want a super bright light, slide it out all the way.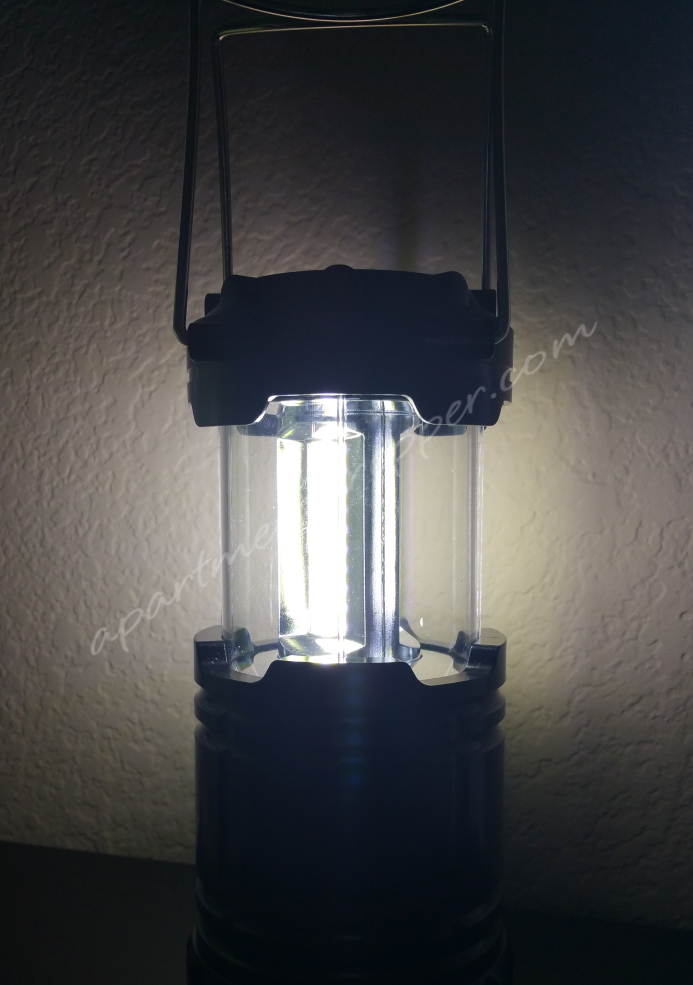 I must say it gives out a very bright light when pulled out at maximum.
Pros:
-very bright
-lightweight
-small size but lights up the room just fine.
Cons
-it is said to be waterproof but I did not see any seals that would keep water out.  That said, I would not be submerging this lantern anyway.   I used it next to the shower, simulating rain, and it worked just fine.  Water can get trapped inside but it drains out.
The Pros definitely outweigh the Con.  I like the lantern enough to take it with me on my next camping trip.  And I will definitely keep it around for emergencies.
Disclosure: This is a professional review site that sometimes receives free merchandise from the companies whose products we review and recommend. We are independently owned and the opinions expressed here are our own. Apartmentprepper.com is a participant in the Amazon Services LLC Associates Program, an affiliate advertising program designed to provide a means for sites to earn advertising fees by advertising and linking to Amazon.com
Try Prime for free