This post is by Bernie Carr, apartmentprepper.com
I've been writing Apartment Prepper since 2010 and lots of things have changed in the prepping/blogging world since then. In fact, many of the bloggers I started out with are no longer writing or have sold their site. I get offers to sell the blog on a regular basis. But I have continued to maintain and write the blog through thick and thin. I like interacting with ya'll and keeping Apartment Prepper a free site.
At the same time I'd like to grow the Apartment Prepper community by providing more personal articles, recommendations and detailed guides. That's why I decided to launch my Patreon site. I'll still write articles here on Apartment Prepper, but the detailed articles with photos will be posted on Patreon.
What is Patreon?
Patreon is a way for you to join other Apartment Preppers via our Apartment Prepper Coffee Club.  I will be posting exclusive articles just for members: my latest DIY projects, reviews and other preparedness related activities. . It's entirely your choice how you'd like to join, and these are the options: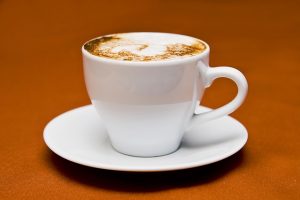 Cup of Coffee – $2 a month
You'll get access to in-depth, members only articles.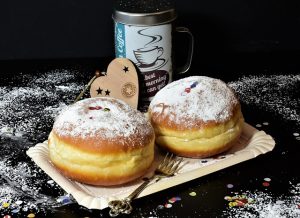 Coffee and Doughnuts – $5 a month
Along with access to in-depth, exclusive content, you will receive access to videos and an opportunity to sign up for members only giveaways.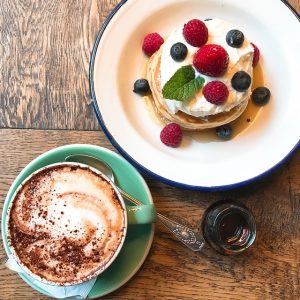 Coffee and Pancakes – $10 a month
Along with access to in-depth, exclusive content, videos and access to giveaways, I will send you an autographed copy of my latest book, The Penny Pinching Prepper after the first month.
Membership is completely voluntary, and there is no time commitment or contract to join. It's month to month.
As  you know, I can't function without my daily cup of coffee. Come join me and your fellow Apartment Preppers!
Please visit my page here:  https://www.patreon.com/apartmentprepper