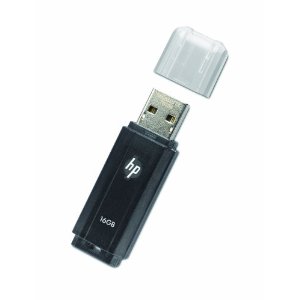 We are having a spectacular thunderstorm as I write this.   A flash of lighting, followed by a loud thunderclap…  Then the lights flickered, I heard a loud ZAP! and my computer turned off.  My heart raced in a panic, as I envisioned my hard drive getting fried from the huge power surge that just happened.  I have a surge protector but somehow it failed me.  A few more angry beeps came out of my CPU.  I restarted my computer and the dreaded black screen came up for a few seconds.  Then, an error message that the CPU was overheated.  I did what I usually do in this situation:  I ran over to Apt Prepper Husband for help.   He unscrewed the tower cover to let it cool, restarted everything and got it to work.  Whew!
I was lucky this time, but what if my hard drive truly crashed?  I had not backed up my data in a while.  I have previous years' photos backed up on CDs, but my newer photos and files (such as blog articles) have not been backed up in several months.  I need to start backing up my computer and soon!  Losing important files and information is a mini disaster in itself.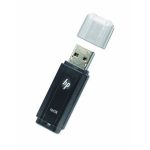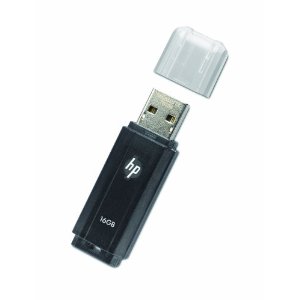 I actually purchased a 16 GB USB flash drive for this very purpose, but have not had time to do my backups.  I have important documents in a safe place (See The Grab and Go Binder http://wp.me/p1dmhM-2u)   Now I will make time to back up files in my computer, also with important documents and store them in the flash drive.  The flash drive will go in the fire proof safe.
Backing up important documents is not very exciting but is an essential step in preparedness.  Take time to back up your data now.