This post is by Bernie Carr, apartmentprepper.com
Gift giving season is upon us so why not choose items that can help you and your loved ones get more prepared? You don't have to be a prepper to appreciate gifts that come in handy time and again, for everyday living as well as emergencies.
I scoped out upcoming Black Friday deals on Amazon and found the following interesting deals. (Full disclosure-this site is an Amazon Affiliate. We receive a small percentage from Amazon from purchases clicked through our links. This does not cost you anything.).
Check pricing as they may change but the prices indicated are what was posted as of this writing.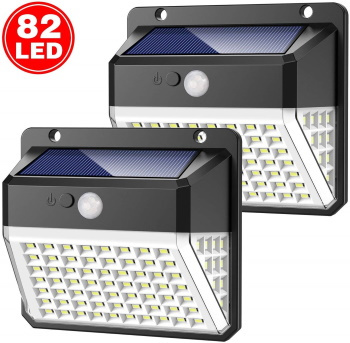 Solar lights $20.95
Increase safety by illuminating those dark corners in your front porch. These are water-proof outdoor solar lights that are also motion activated.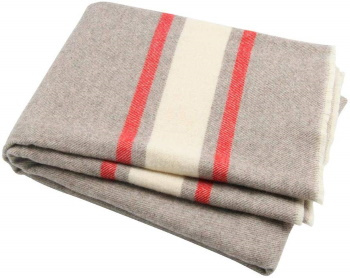 Wool blanket $39.99
When there is a cold snap and power goes out, you'll be wanting warm blankets you can layer on your bed or sofa.  Size is 51-inch x 66.5-inch.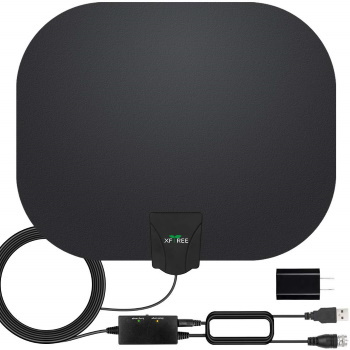 Indoor TV antenna $29.99
I ditched cable a couple of years ago and have never looked back. The first thing I did was get an indoor TV antenna so you can get free to air channels.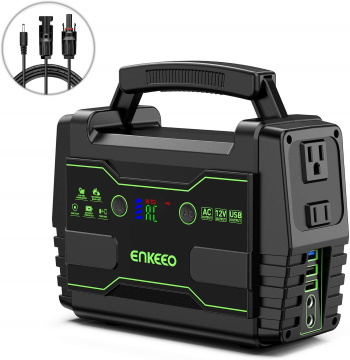 Portable power station $109.99
It's a good idea to have a power source in case of a power outage. You can also take this camping. Description indicates: 155Wh lithium portable battery portable p can power up to 7 devices at once (14,300mAh at 10.8V/43,000mAh at 3.6V), 100W continuous/150W peak rating inverter support for two AC 110v outlets(one 2 prong and one 3 prong), one quick charge 3.0 18W usb port is within total three usb ports, plus two DC jacks 12v/10A, there're total 7 ports to power various outdoor camping electronic gadgets and appliances, BMS system safeguards you and your devices during usage.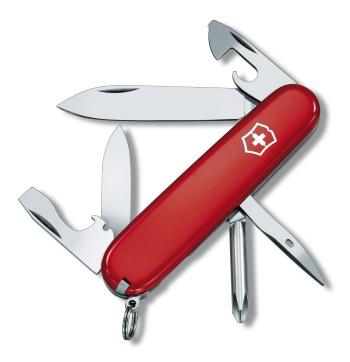 Basic Swiss Army Knife $21.95
I have a basic Swiss Army knife in my key chain and it has worked well for 10 years. It comes in handy on a daily basis.
These items would be great to have for yourself or give as gifts, even to non-prepping recipients.