This post is by Bernie Carr, apartmentprepper.com
Hello everyone!  Quick post today to highlight a couple of new info that's good to know.
New Berkey site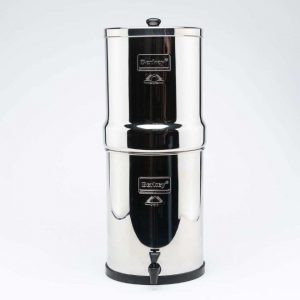 The Berkey Guy, a long-time friend of Apartment Prepper blog, has a new website for Berkey filters:
Today's the grand opening and they have lots of specials.  So if you are looking for a Berkey water filter, check out the new site.  Tell them Apartment Prepper sent you!
Great Food Storage Book is Free for a limited time
Prepper's Guide to Food Storage: A Practical Guide to Storing Food For the Long Term by Gaye Levy
e-book is free beginning today 2/1 until Wednesday, 2/6/19.
Gaye writes the Strategic Living Blog, and always has super helpful, actionable advice.
If you only get one book about food storage, this is the one to get – it has everything you need to know.  Get it while it's free.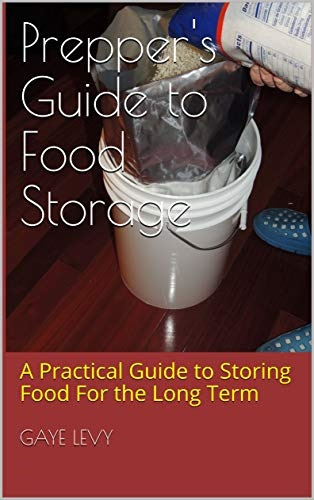 Have a great weekend everyone!
© Apartment Prepper 2019