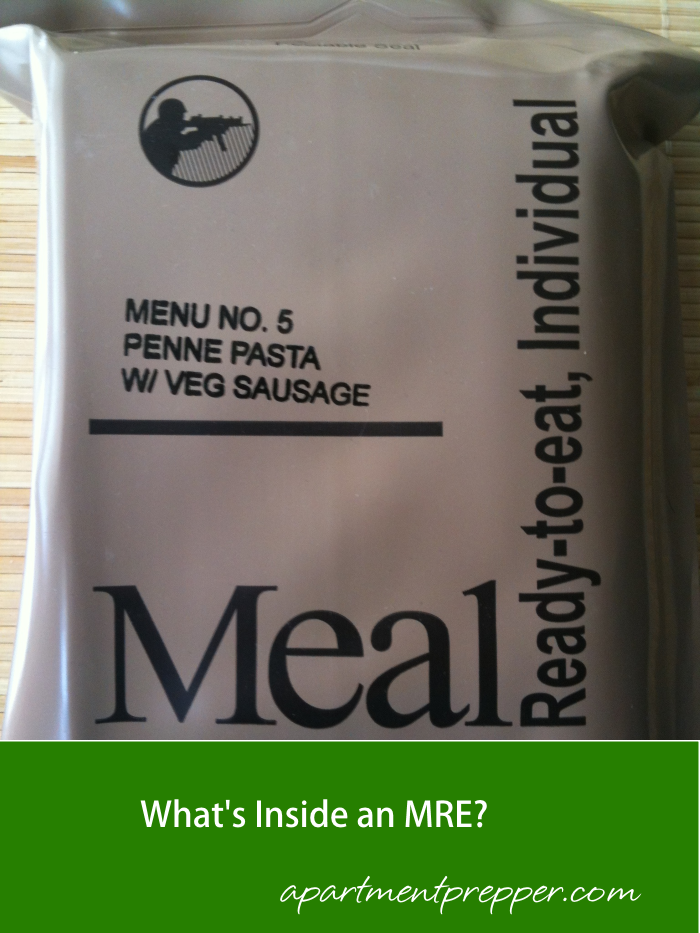 This post is by Bernie Carr, apartmentprepper.com
Two years ago, we bought a few MREs (Meals Ready to Eat) as part of our food storage plan.   Because they come with a heating unit, MREs offer the convenience of being able to eat a hot meal in an emergency.  They also stack well in a small space. Later on, I found out about LRPs which are lighter and more portable than MREs, and stocked a few of those as well.
We noticed the expiration date on our MREs was 6/1/2012 so we decided to start rotating them.  The expiration date is not a firm date, it is more of a guideline.  However, you should always be aware of what's coming up to expire in your food storage pantry to avoid problems later.
I thought I'd post about what I found in my MRE so I took photos.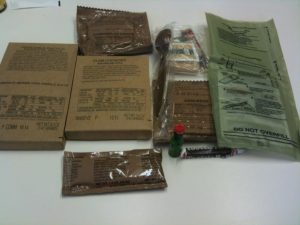 The MRE included lots of items:
Veg Patty in BBQ Sauce
Clam chowder
Heating unit
Crackers and cheese spread
Shortbread cookie
Condiments such as tabasco sauce, salt, pepper
Coffee and creamer
Spoon
Tootsie roll
What I found curious was the packet was labeled Penne Pasta with Veg Sausage, but inside the package was "Veg Patty in BBQ Sauce"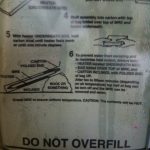 The heating unit included instructions on how to use it.  All you have to do is add about 1/4 cup of water (to the line indicated)  insert the entree into heating unit, lay it down diagonally on an incline and allow it to heat.  I only heated the packet with the veg patty as I wasn't sure whether the clam chowder would heat up.  I boiled water on the stove and warmed up the clam chowder packet in the boiling water.
The heating unit got very hot after a while.  After about 10 minutes, the food packet was ready to eat.  Here is what everything looked like: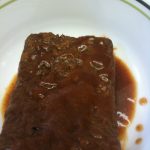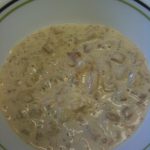 Now it's time to taste it.  I tried the veg patty first.  It was okay, but not something I liked very much.  However, if you are hungry and out in the field I bet it would seem a lot tastier.  The clam chowder was another story- it was actually pretty good.  I thought it tasted better than the average canned soup, and had lots of clams.  With all the food included in the MRE, the whole meal was pretty filling.  I saved the crackers and cheese for later.
Writing this article brought up some questions about MREs and food storage in general.  I'll find out and will post about this in a few days.