Written by Guest Writer
As you will likely spend your time working hard, cleaning your home and attending to various personal obligations during the holidays, it can be easy for stress to put a strain on your mind and body. For this reason, you owe it to yourself to enjoy some downtime once in a while. If you are looking for helpful tactics that will recharge your batteries, take a look at these affordable ideas for a well-deserved break.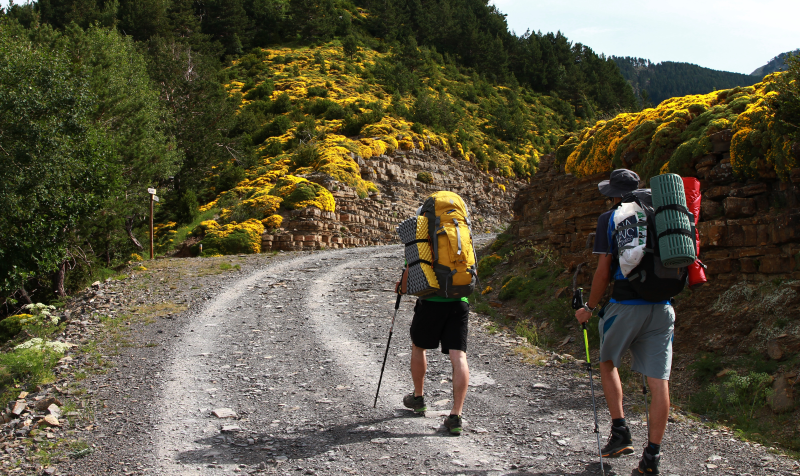 Go on a Scenic Hike
Going on a hike is one of the best ways to enjoy some mental clarity. Breathing in the fresh air will make you feel closer to nature and add a little space between you and your regular routine. Plus, it will get your heart pumping and your legs moving, which could make you feel fit and healthy. So, you could return home feeling like a brand-new person.
Look for a walking trail near you or book a much-needed vacation to a beautiful, affordable hiking spot, such as the Highline Trail at Glacier National Park or Angels Landing at Zion National Park. You won't regret a scenic hike – but ensure you don't get lost along the way.
Organize a Romantic Picnic
Reconnecting with your other half can make you feel more secure in your relationship, which could boost your happiness. To lift your spirits and strengthen your bond, you could organize a romantic picnic. It's a thoughtful idea for those on a budget, and you can enjoy the activity almost anywhere, such as at your local park or even your backyard. Stock up on your other half's favorite snacks and toast to many more happy moments together.
Relax at Home
Stress can quickly build up inside most hard-working professionals. After all, you're also responsible for cooking, cleaning, and paying your bills on schedule. It is, therefore, essential to find ways to relax and de-stress when an opportunity arises.
For example, you could treat yourself to a relaxing soak in the bath, which could be complemented by scented candles and your favorite music. Another option is to curl up in bed with a good book, or start a new pastime, such as learning to master poker or a new language.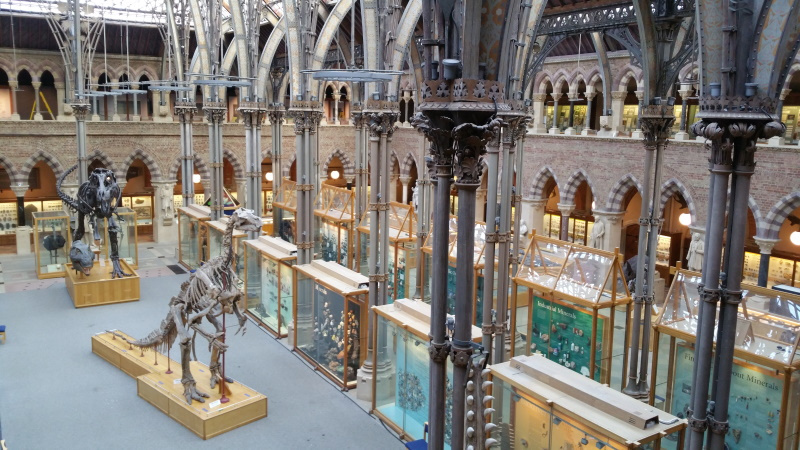 Museum of Natural History
Visit a Free Museum
If you would like to broaden your mind and enjoy a fun day out with your friends or family, you should browse the internet for a free day at a local museum. For instance, you should time your visit for Museum Day, which will help to preserve your bank balance while allowing you to learn about a new topic. It can be an affordable and productive way to spend a well-deserved day off from the daily grind.
Enjoy a Coffee with a Friend
If your funds are limited, you could always arrange to meet your friend for a coffee and a catch-up. For a couple of dollars, you could spend an hour or more at a local coffee shop, and it will provide an opportunity to chat, people watch and take a break from the same four walls at home.
So, if you are watching every penny that comes in and out of your bank, and want to improve your financial security, you should consider the above activities to enjoy a much-deserved and affordable break from your routine.
Photo by Christopher Jolly on Unsplash