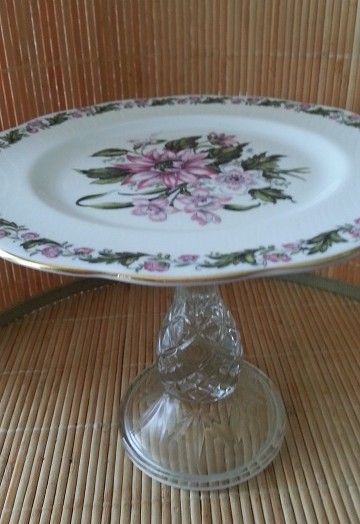 This post is by Bernie Carr, apartmentprepper.com
It's no surprise that with prices for food increasing, and income shrinking, families are having to cut back on expenses and find even more ways to save.  Lately, I have been trying to avoid buying new stuff, but rather finding ways to reuse items in other ways:  repurposing.  Not only am I trying to save space, but also trying to save money by giving old items a new use.
So far it's been very interesting and rewarding to be able to find new uses for old items.  Here are some things I have around: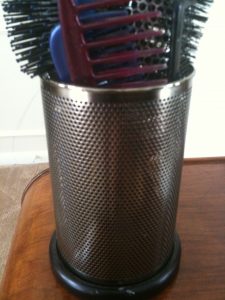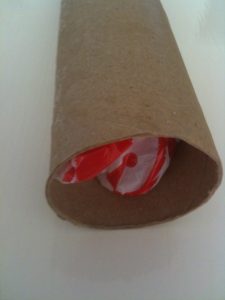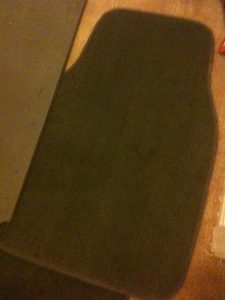 I'll post some more as I find new uses for things.  Not very exciting, but repurposing items can help you save money and time.  And it keeps useful things out of the landfills.  If the economy worsens, then it may become a necessity to rethink of other ways to use stuff.  Might as well start re-purposing now.
© Apartment Prepper 2013
For beginning preppers
ReadyMade Resources is a trusted source for your preparedness supplies: